The Toros take pride in community involvement and giving back to the place we call home. Our goal will continue to focus on building our future through our community efforts.
TOROS KIDS CLUB
Toros Kid Club is a program created exclusively for young Toros Fans.
With the opportunity of creating a more engaging and exciting fan experience.
---
TORO FOR A DAY
Toro for a day will recognize inspirational youth in our community. Kids who exemplify the qualities of a positive attitude, good citizenship and community involvement.
Benefits: Selected "Toro For A Day" will receive a visit to an RGV FC Toros practice, player meet and greet, game ticket and access to the field for pre-game warmups.
---
Mr. Toro's Commit 2 Be Fit
Work out with Mr. Toro! Learn tips and tricks on living a healthy and active lifestyle!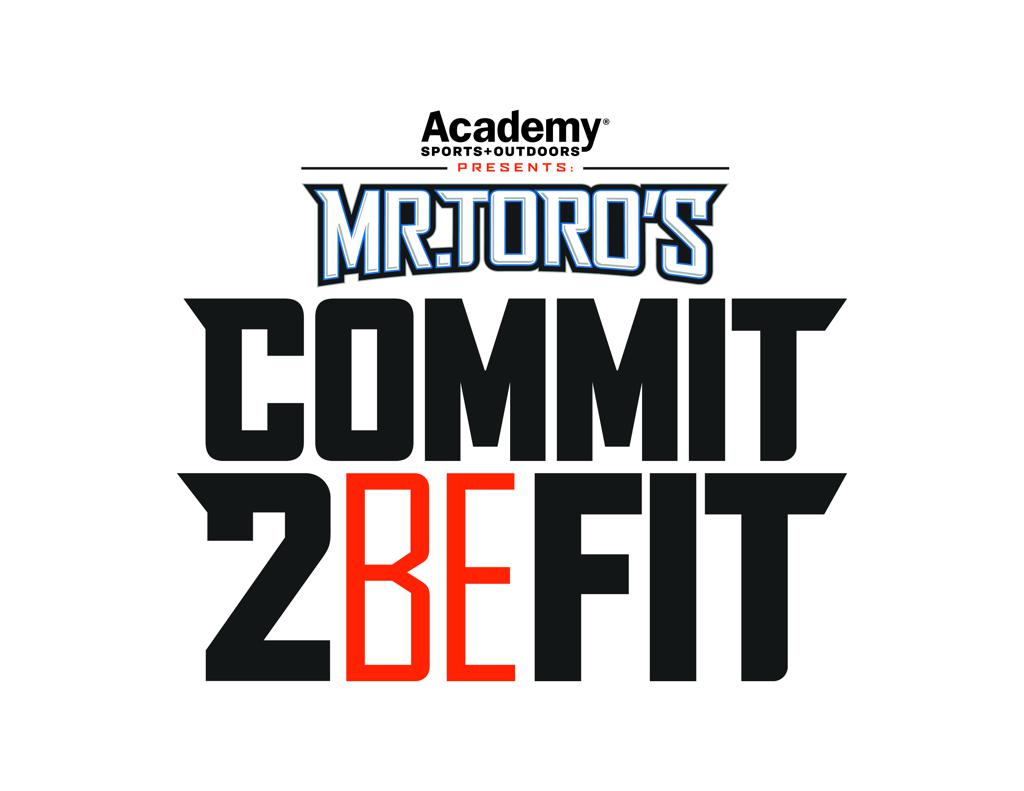 MR. TOROS MILLIONAIRES CLUB
Mr. Toros Millionaires Club is a reading initiative that encourages the youth of the RGV to read all summer long. Participants can register at their local library for this FREE program. The more books you read the more incentives you receive.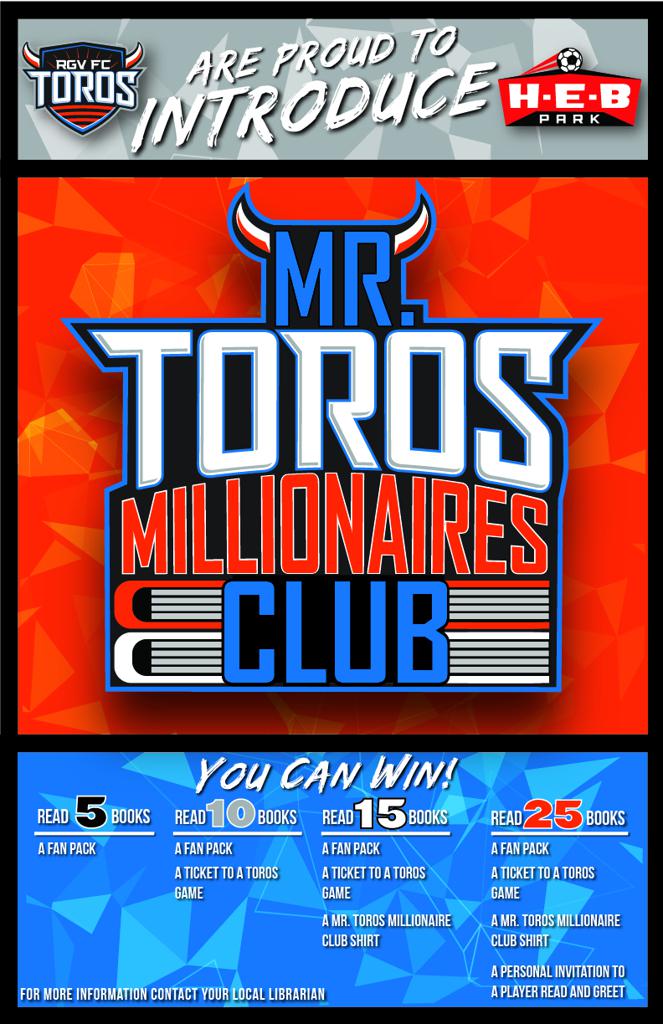 To request a donation, please contact Community Relations Manager April Aguilar.
All donation requests must be submitted four weeks in advance. We will attempt to respond to those requests that are made on shorter notice, as well.
Requests will be responded to via email only, one to two weeks prior to the event.
Please see community link below.
---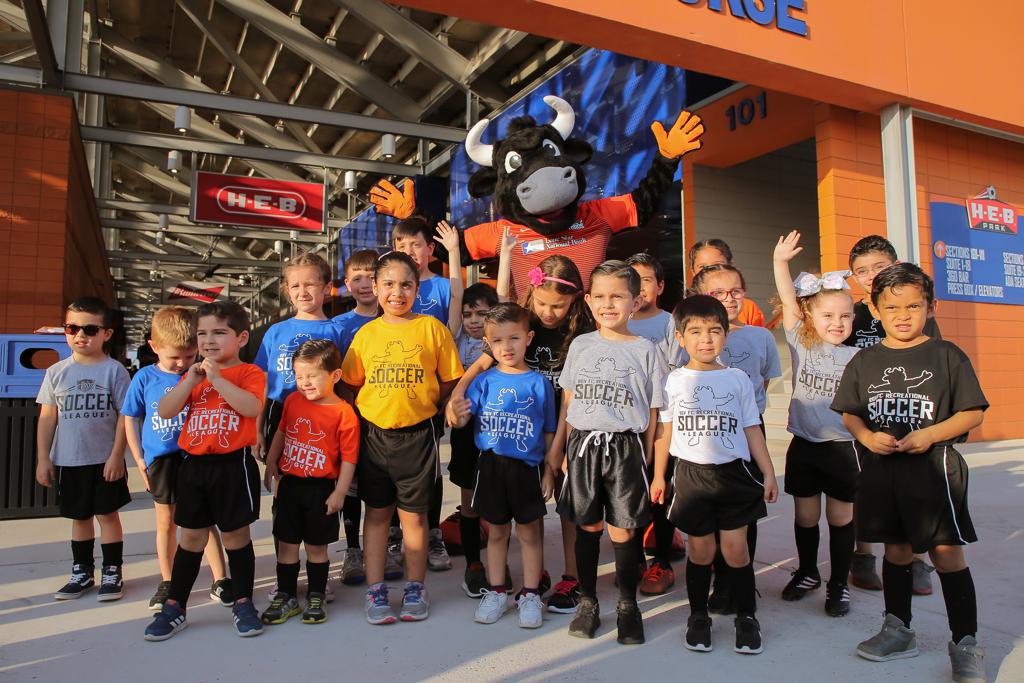 Click below for any upcoming RGV FC Toros events!